Color Your World With Confidence
COLOR HARMONY
---
Module 2

---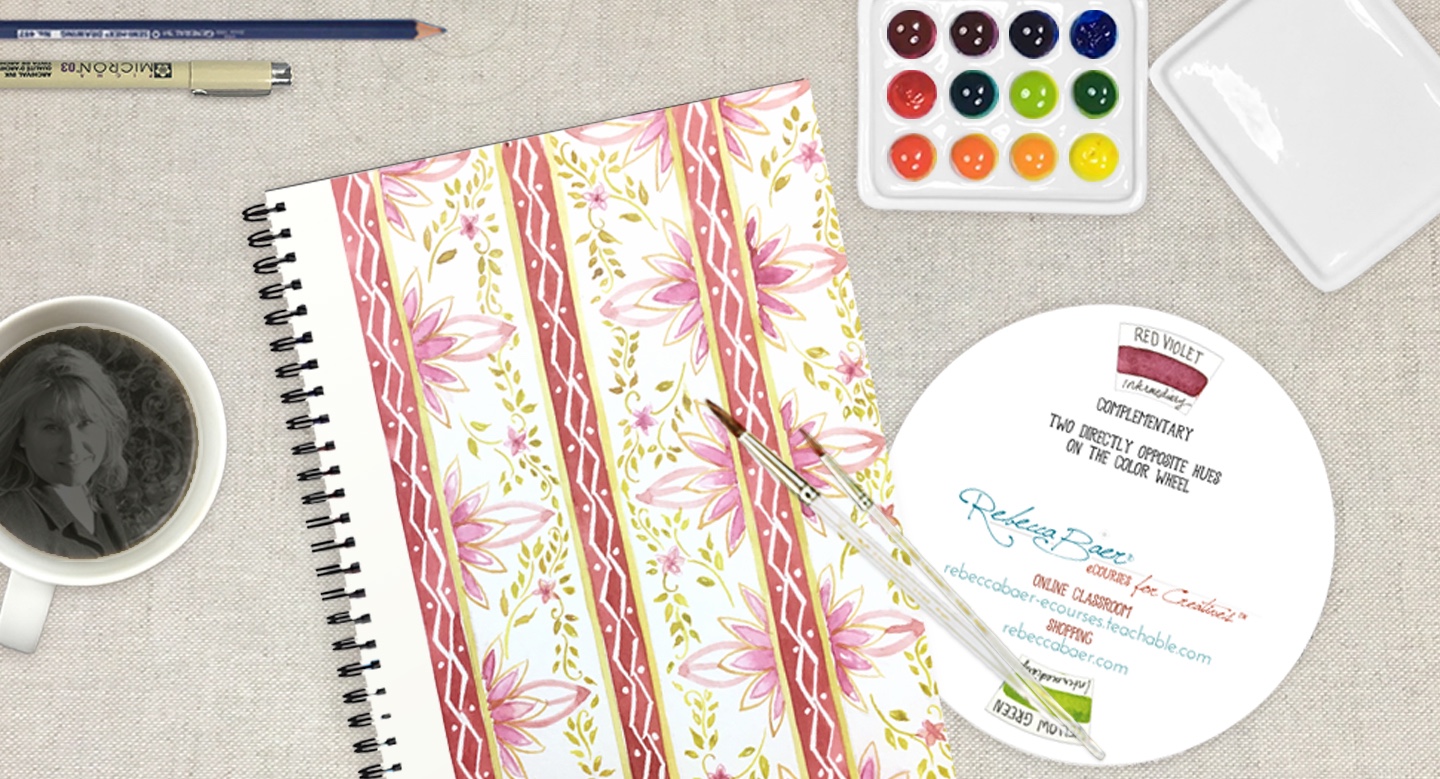 Many artists find the study of color to be overwhelming and complicated, but it doesn't have to be. I invite you to join me on a colorful journey. We'll take it one step at a time, module by module. You can ask questions and I'll answer.


You can apply concepts in any medium you choose such as acrylic, watercolor, oil or pencil. The theory is the same.

A magical plan to organize color.
And make your world a more beautiful place.
The course information is delivered via twenty
individual sessions along with free bonus content!

---
In this course you will learn how to...
Take the mystery out of selecting the right hues.
Develop pleasing combinations.
And make confident color choices.

Discover which colors play well together and practice using them effectively.
Learn to identify various color schemes and implement them.

Understand the difference between a design strategy and the limited palette.
Build upon the lessons of Module 1 and enrich your color comprehension.

You also receive...
Downloadable/printable worksheets.
Plus post-module exercises to continue your learning experience.
---
These concepts can be applied to all aspects of color in your life and surroundings including home decor, fashion, art, anywhere colors abound!
Whether you are experienced or are relatively new to the world of color,
the application of methods learned in this course will enhance
your color knowledge and skillful manipulation of color.
If you aspire to create your own designs color harmony will make your art more pleasing and desirable.

---
Through video lectures and hands-on application, you receive instruction on various color harmonies, and how the properties of hues influence your perception. You will apply color schemes, selected by you, to decorative worksheets, testing combinations and derivatives of chosen hues to create a pleasing outcome. You will employ knowledge of color mixing and controlling various aspects of a hue.
The principles are applicable to all media. Use your preferred medium to complete the lessons. Demonstrations are presented using watercolors.


This comprehensive course is suitable for all skill levels.

Enrolling in this course will automatically add your email to the "RB eCourses for Creatives" mailing list. You will receive occasional updates regarding the courses offered here.

Welcome!