Have you ever struggled with attaching paper to a firm surface? Many wet methods will buckle your paper or leave unsightly bubbles. Many also coat the surface of the paper, altering it and leaving it unsuitable for some applications. What is the secret? Dry-mounting.

This mini-course takes just a few minutes to watch and you'll see how easy and mess-free dry-mounting paper can be.

This skill is useful for adding decorative paper to a surface or mounting art papers, i.e., watercolor, charcoal or pastel paper, that would be altered by other methods, to a firm backing.
Enrolling in this course will automatically add your email to the "RB eCourses for Creatives" mailing list. You will receive occasional updates regarding the courses offered here.
Welcome!
Your Creative Mentor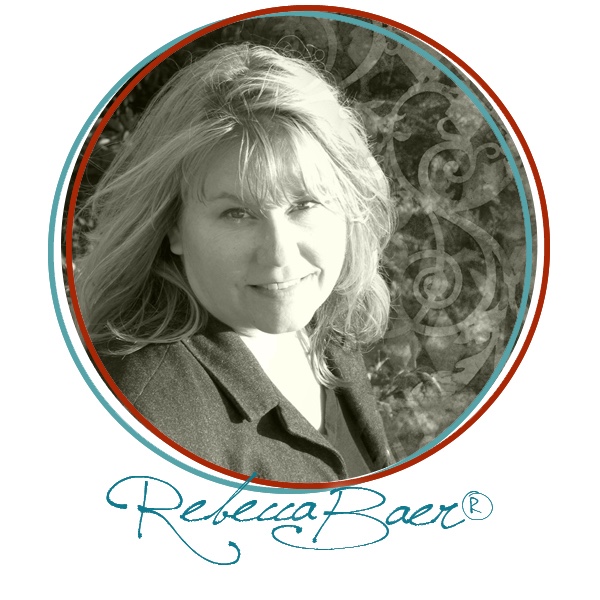 ---
I've chosen to use the title of Creative Mentor rather than instructor because I want you to view me as a partner in your success.
---
As a professional author, designer and international instructor, my designs and decorative accessories have been published worldwide in books, magazines and tutorials as well as my feature column, with original recipes alongside artful applications. I've created this eCourse site to share the creative fun with you! Perhaps you will be inspired to try your hand at some of the artsy ideas that I toss your way.
---
With a passion for all things creative, I have traveled extensively to share my unique artistic style with enthusiastic co-creatives. Through the magic of Ecourses now you can play too! Jump in and get your hands dirty—it will be loads of fun!