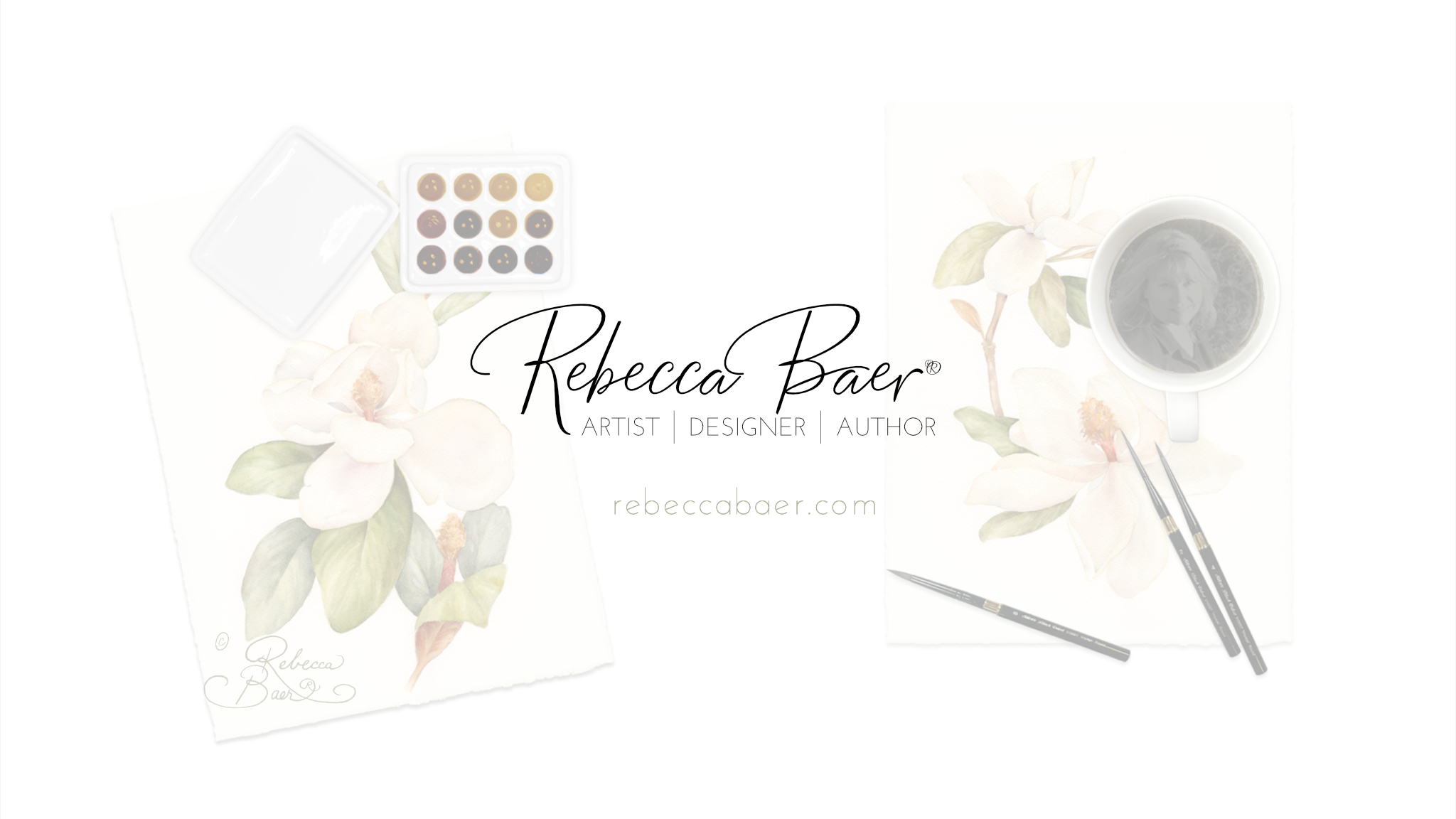 Accessible Decorative & Fine Art Instruction
---
Be Inspired
Discover Your Muse
Acquire New Skills
Exactly what is "accessible decorative & fine art"?
---
I believe that the ability to create art should be available to anyone who wishes to learn. The courses that I offer are more than just learning how to paint a pretty picture, although, if that is your goal it is covered in great detail. The information shared equips you with more than just "how" to arrive at the end goal but also "why" you make certain choices to acheive the desired outcome. The end result is your growth as an artist along with the pleasure of painting your unique masterpiece.
Technique (How) & Theory (Why)
---
When you understand these two concepts you have the knowledge to apply your skills to other situations. For example, understanding light sources and how they affect placement and the shape of shading to create the desired form enables you to use this insight to work independently.
Some of my courses focus more heavily on theory while others give prominence to technique. Many offer elements of both.
If you are taking a course that focuses primarily on one or the other you can always ask questions in the discussion area within each course.
Is Online Learning Right For You?

---
Have you enrolled in an online club--with limited time to access the materials, subscribed to magazines, or attended workshops, conferences or other educational venues?
Have you missed out on classes because they were not at times or places that fit your schedule or your access expired?
Is attending an event is cost prohibitive or a workshop pace is too fast or too slow?
What if you could receive the same instruction--with no expiration date--in the comfort of your own home, at your convenience and without any of the travel expenses incurred by attending in person?
Sounds great, right?


Then eCourses are perfect for you.


You can take a look at a few of our courses that follow or use the button below to view all courses.
The Value of eCourses

---

As a student enrolled in my courses the benefits are many, not the least of which are incredible savings.
Each course is stored within the online school so you have no concern over losing your course materials if you have a computer issue.

Your access to the course(s) purchased does not expire

You learn in the comfort of your own home

You incur no travel or lodging expenses

You proceed at your own pace

You experience no pressure to keep up with a fast-moving class

The course can be viewed, paused, stopped and reviewed as often as needed

Each course is divided into sessions so that you are not trying to find where you stopped the last time

Each session is no more then 15-20 minutes so that you can decide how much time you have available to spend painting and watch the desired number of sessions

You are not alone. Each course includes a discussion area within sessions. Here you can ask questions and/or upload a photo for commentary.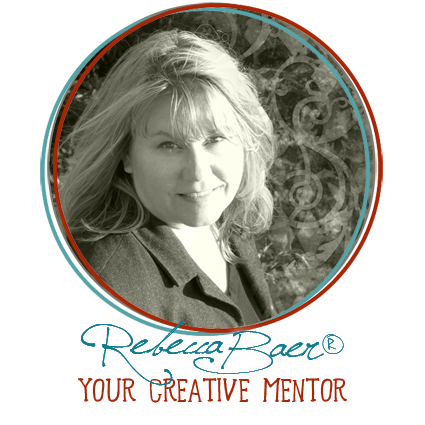 ---
I've chosen to use the title of Creative Mentor rather than instructor because I want you to view me as a partner in your success.


As a professional author, designer and international instructor, my designs and decorative accessories have been published worldwide in books, magazines and tutorials as well as my feature column, with original recipes alongside artful applications. I've created this eCourse site to share the creative fun with you! Perhaps you will be inspired to try your hand at some of the artsy ideas that I toss your way.
---
With a passion for all things creative, I have traveled extensively to share my unique artistic style with enthusiastic co-creatives. Through the magic of Ecourses now you can play too! Jump in and get your hands dirty—it will be loads of fun!
Our Students Say it Best
---
Rebecca, You have done a wonderful job with this class. I knew it would be done very well ,since I have taken classes with you at conventions, in the past. I will be looking forward to more classes in the future!
-C. A. Weyauwega, Wisconsin
---
Rebecca, I enjoyed this lesson so much!!! It was so easy to follow. It is such pretty design. I finished my painting and when my family sees it...I can just hear.. "Mom paint me one", LOL Looking forward to more of these type classes. Thank you so much!!
-A. L. Asheville, N.C.
---
If I can offer a review, I loved this project, one of my favorite paintings ever! It so wonderful to watch Rebecca paint, just watching her made me understand techniques better! A very peaceful video (background music), filled with great techniques!
-M. L. Greenlawn, N.Y.
---
Rebecca you are so talented and so creative!!!! I don't know how you come up with the beautiful things you do. I really enjoyed watching the online video and want to try that method...You kept me guessing all the way through as to what you were going to do next. Thank you so much for sharing this beautiful painting!!!
-A. L. Asheville, N.C.