Joyous Noel
---
Watercolor Poinsettia Ornament
Watercolors Without Glass
---
Watercolors are luminous, lending a sense of ethereal elegance unmatched by other mediums, which is perfect for creating elegant Christmas decor. Typically protected by glass, using watercolors to create ornaments presents a unique challenge. In addition to painting a beautiful ornament you'll learn the secret to protecting your masterpiece so that it can be enjoyed for years to come.
Dimensional Surface
---
An original surface of professional artist grade watercolor board available exclusively from RebeccaBaer.com; you can purchase yours here.
As you paint along with Rebecca you will develop and refine your watercolor techniques and end with a beautiful project. This eCourse video is divided into segments allowing you to complete bite-sized pieces and then pick up with the next session without trying to find your place each time in the full length video. You can also watch and repeat each demonstration as many times as needed before moving to the next element.
The Value of eCourses

---

As a student enrolled in my courses the benefits are many, not the least of which are incredible savings.
Each course is stored within the online school so you have no concern over losing your course materials if you have a computer issue.

Your access to the course(s) purchased does not expire

You learn in the comfort of your own home

You incur no travel or lodging expenses

You proceed at your own pace

You experience no pressure to keep up with a fast-moving class

The course can be viewed, paused, stopped and reviewed as often as needed

Each course is divided into sessions so that you are not trying to find where you stopped the last time

Each session is no more then 15-20 minutes so that you can decide how much time you have available to spend painting and watch the desired number of sessions

You are not alone. Each course includes a discussion area within sessions. Here you can ask questions and/or upload a photo for commentary.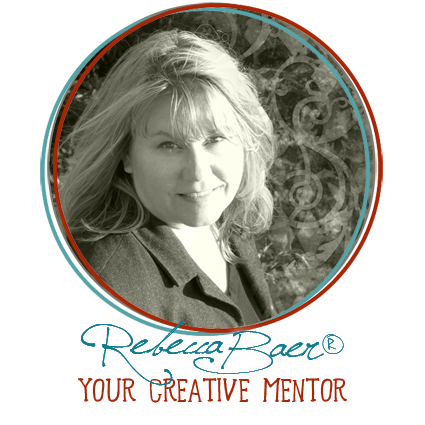 ---
I've chosen to use the title of Creative Mentor rather than instructor because I want you to view me as a partner in your success.


As a professional author, designer and international instructor, my designs and decorative accessories have been published worldwide in books, magazines and tutorials as well as my feature column, with original recipes alongside artful applications. I've created this eCourse site to share the creative fun with you! Perhaps you will be inspired to try your hand at some of the artsy ideas that I toss your way.
---
With a passion for all things creative, I have traveled extensively to share my unique artistic style with enthusiastic co-creatives. Through the magic of Ecourses now you can play too! Jump in and get your hands dirty—it will be loads of fun!